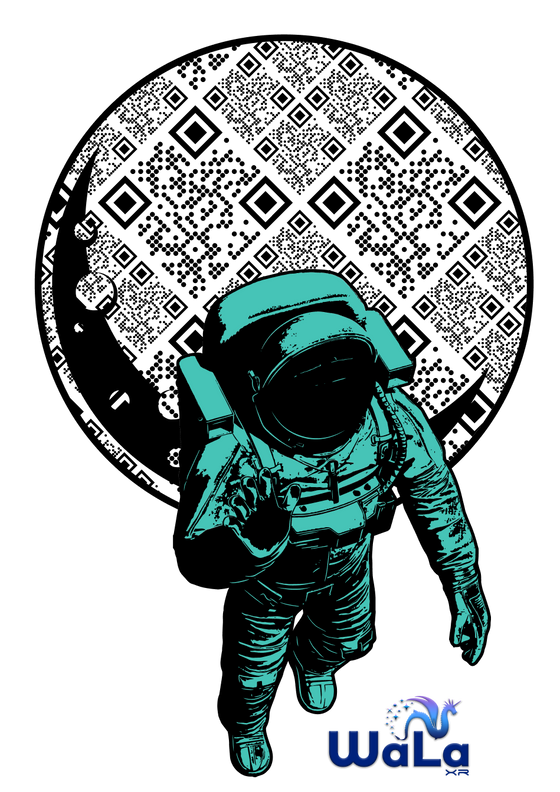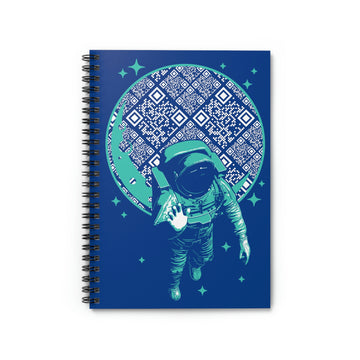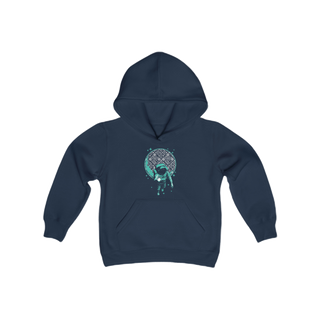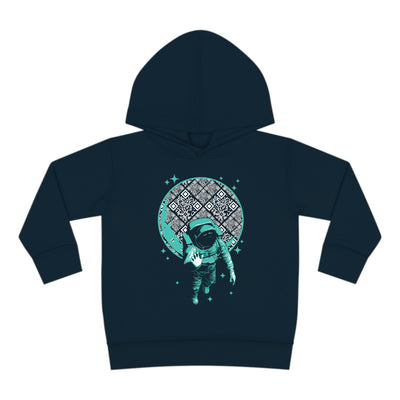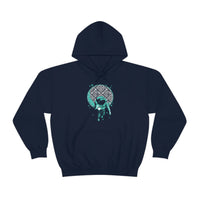 Brand new experience
Planet Exploration!
Learn about gravity and space travel as an astronaut exploring different planets in our solar system.
Shop Collection
Let customers speak for us
Love the shirts and the color. They are very comfortable😊
Above and Beyond
I met Schuyler and his family at a Christmas craft fair in Denver. I purchased a dinosaur sticker and ordered an ornament. I gave the dinosaur sticker to my great-nephew, who was about 18 months. He LOVED having a real dinosaur in his house walking around. (We screen mirrored it to our tv). When we go to their home, he runs to me saying, "Rarrr," points to the tv and wants the dinosaur to sit on his head, the cat, etc. He loves it. The Christmas ornament has Santa and his reindeer flying through the air, which the boys also loved. Going above and beyond is that Schuyler sends a quick email telling you to check your WaLa XR Apparel as he has added a Santa hat to the dinosaur, or at New Years Eve, fireworks and a Happy New Year's theme. Great products and amazing customer service!
So innovative!
Gave the dinosaur shirt to my young adult nephew as a present. It's wonderful!
These shirts are MAGICAL!!!
At first glance, they are really cool - the different designs, colors and it all comes on a good cotton fabric.
BUT, then the surprise! Using your phone and the QR code subtly embedded in the design, you're off into a world of elegant, beautiful fantasy!
I've shared these with my friends, young and older, and they've all said the same thing: "where did you find this?? Where can I get one??"
So creative!
Everyone loves them! Even the adults.
AMAZING PRODUCT
This is the coolest invention/idea ever. I am so obsessed with my custom long sleeve XR shirt. I also ordered 2 other items, and they are amazing! One is to promote something for work, another is a photo of my best friend (my dog), and the 3rd shirt brings my dog's Instagram account up.
Very very amazing invention!!
Best Gift Ever - Blue Mitted Ragdoll
This definitely does not disappoint and one is not enough! Great customer service fantastic quality and a unique creative idea! Everyone will want one!
Love my XR shirt
Fits great and image is easy to see.
Love my shirts!
I love sharing with my friends. Will buy more.
Innovative!
Very innovative! Have never seen anything like it. Works well, and I can see where they can keep innovating for the future. Consider myself an early adopter.